S&S Custom Springs and Truck Repair is your one-stop destination for whatever spring requirements that you may have. We are known for manufacturing and hand bending several kinds of springs.
Following are some of the springs that we provide:
Shaker Springs
(C Springs)
We also offer other parts, such as:
Custom leaf springs can be designed for any make or model of vehicle. We use quality spring steel and forge them in our spring shop. Leaf springs are made from bar stock, eyes are rolled, and holes punched. They are then heated to arch, quenched in oil, and heat treated.
Regardless of the size of the U-Bolt that you need, we can mold it according to the prescribed specifications. To meet your U-Bolt demands, we keep a range of U-Bolt rods in stock, which are: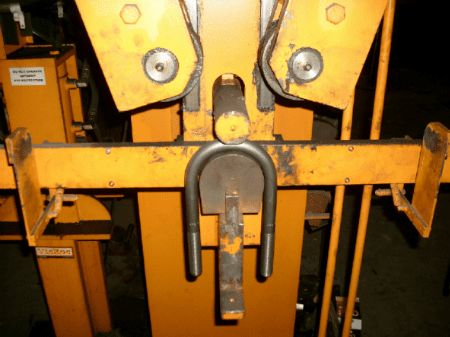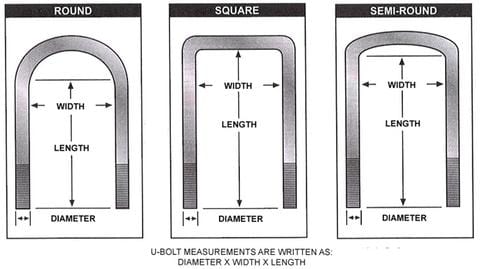 We repair Cars, Pick-ups, Motor Homes, Semi's and Trailers. We specialize in complete chassis repair, welding and leaf spring replacements.
We are small enough to do individualized custom springs for that specialty project and big enough to handle large orders for retailers and equipment manufacturers. If you need a spring we can make it custom to fit your needs! Give us a call today.